You could be selling your bike, car or anything you want (within reason). Private ads are a great way of selling. Just look at EBay. Now you can sell locally without paying too much. You can have your ad on line usually within 24 hours. Click on the "Private Ad" button on this page or elsewhere on the site.
---
Private Ad £10 for 30 days Please contact us by email to admin@hhandbh.co.uk
---
****Your Ad Here?**** Sample item - Your contact details and times -  email and or telephone number  - Brief description (100 words max) - Price - photo if any
---
 Burke's Royal Families of England Scotland & Wales 1851 CD This CD contains images of original Pedigrees from two 1st edition volumes of the well known Burkes Royal Families of England Scotland & Wales, is comprehensive and well indexed. email: admin@haywardsheathandburgesshill.co.uk quote "Burkes" in subject & provide your mailing address.We will send you a Paypal invoice for £21 P&P included.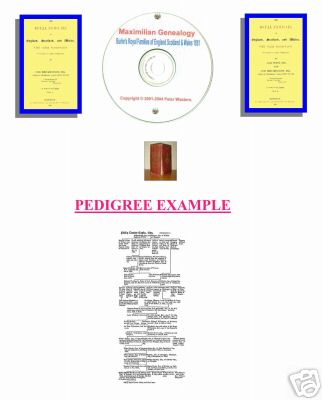 Pay Here for all types of Ad -PayPal